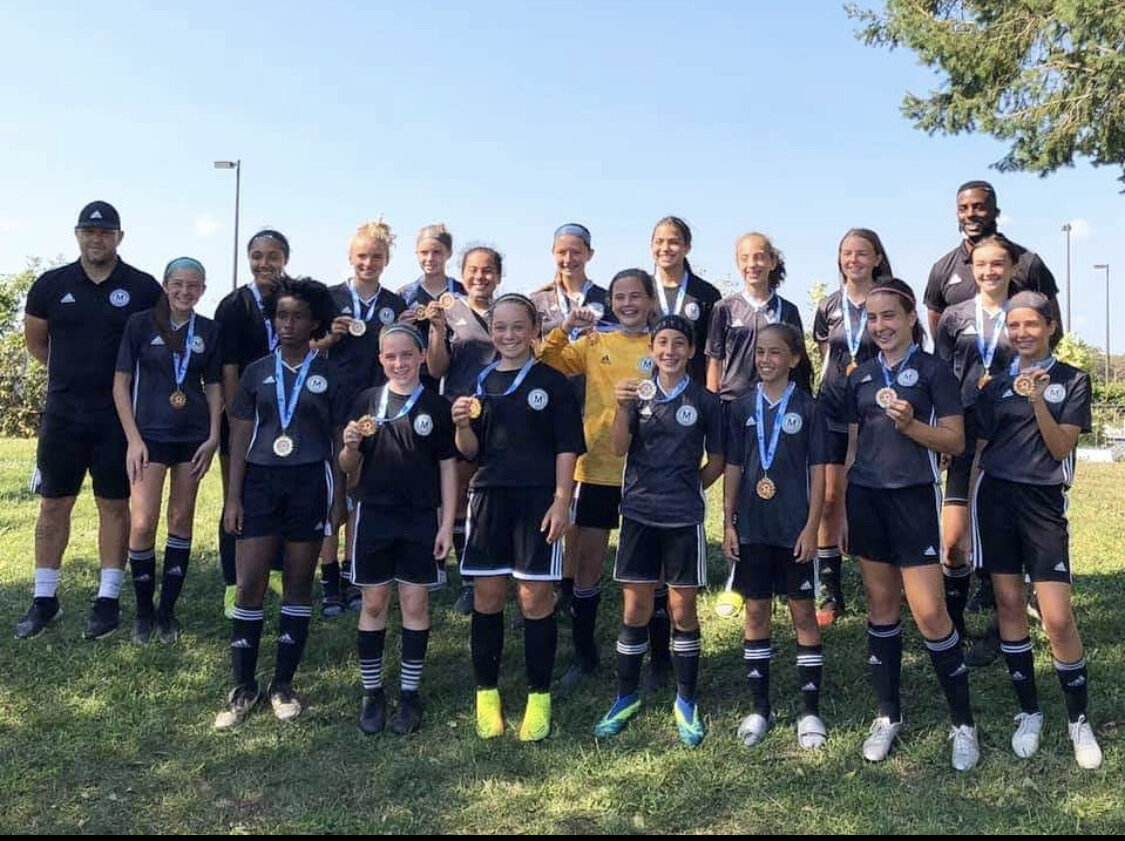 Met Oval continues to focus on its girls program through our Youth Center Of Excellence structure and developmental methodologies. Met Oval is dedicated to developing New York's elite level soccer talent by offering youth of all backgrounds the opportunity to play soccer in a committed environment.
Met Oval along with its partner East Coast F.C. has over 10+ teams composed of ages 2014 - 2007 servicing the 5 boroughs and Nassau county. The teams will compete in NYCSL, EDP, US Youth National League.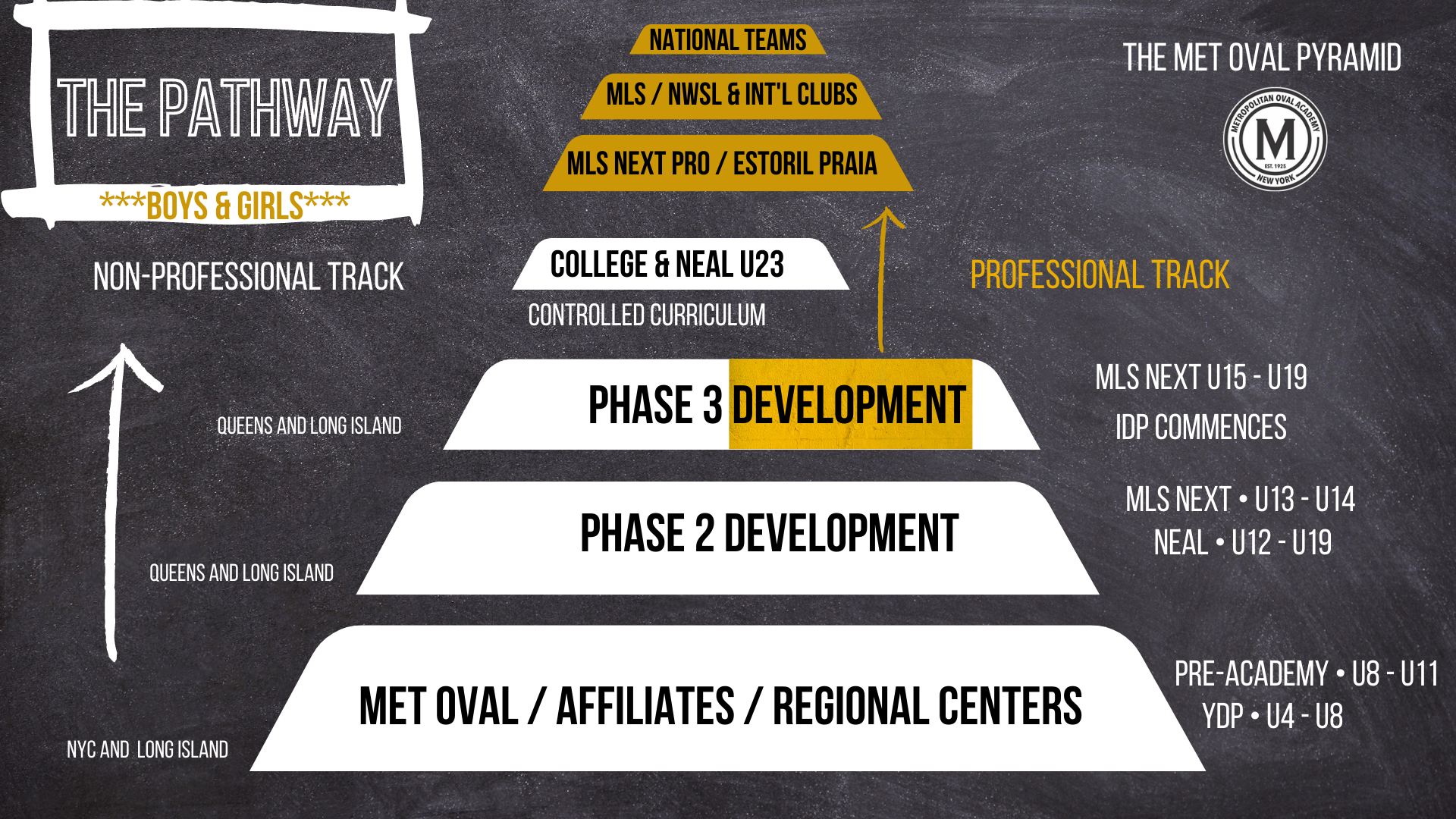 The player
Performance Pathway
The girls program follows the same technical direction of the boys under the guidance of Met Oval's Director of Coaching Filippo Giovagnoli. The Player Performance Pathways give time and space for elite talent to develop technically, tactically, psychologically, physically, and socially while still being challenged and inspired.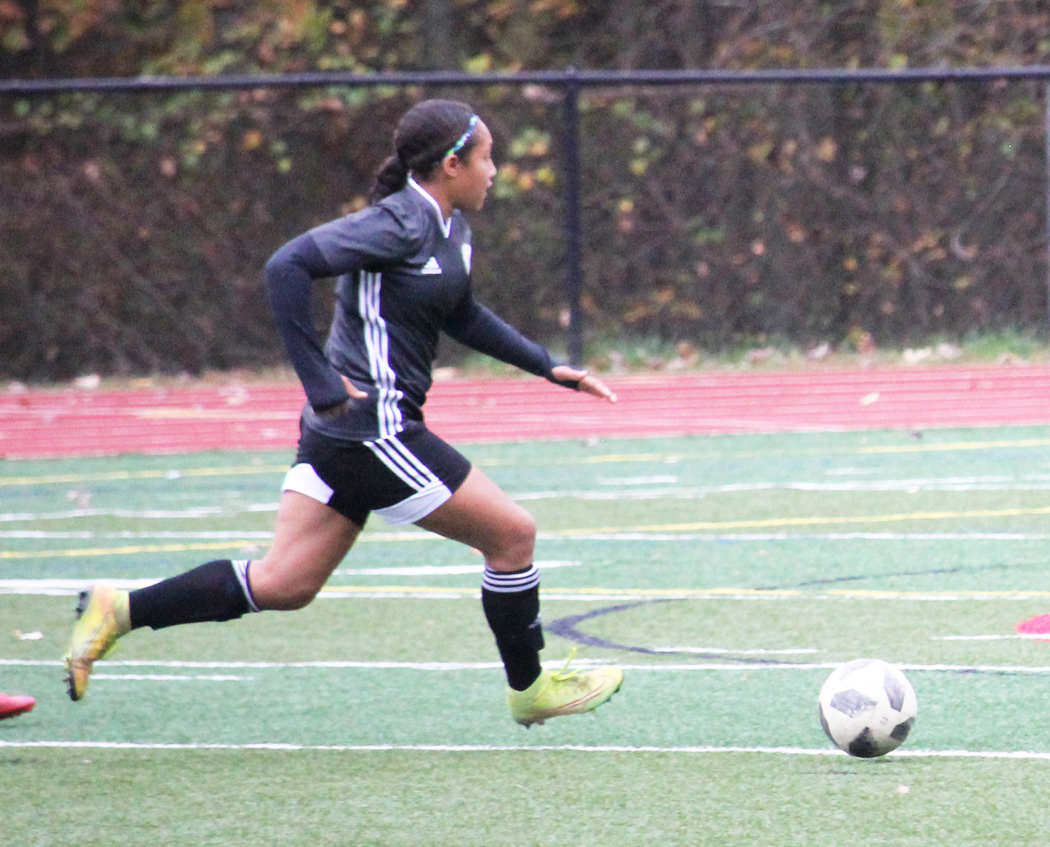 The Five Angles of a Star Model:
These phases will continue to aid long-term player development within the academy, ensuring that players possess all the facets that will help to make them a better player.
Continuous Development
of Top Talent.
STANDOUTS FROM OVER THE YEARS INCLUDING ANGELA AGUERO (01 PENN STATE) AND BELLA SEMBER (03 UNC) HAVE PLAYED AND DEVELOPED HERE AT MET OVAL.
Both have gone on to become a part of Women's Youth National teams. Bella being identified as one of the top players in her age group and is currently part of the U20 U.S. Women's National Team.
Angela Aguero (01 Penn State)
Bella Sember - U20
National team (03 UNC)