The Metropolitan Oval Academy is an elite talent development environment based around its youth center of excellence with locations in Queens, Brooklyn, Manhattan and Long Island.
Met Oval is the oldest field in the country. Boasting a state-of-the-art turf with the give and feel of traditional grass. Met Oval has placed more youth players in MLS and Int'l academies (45+) in the past four years, than any other club in the region cementing itself as one of the top talent developers in the nation.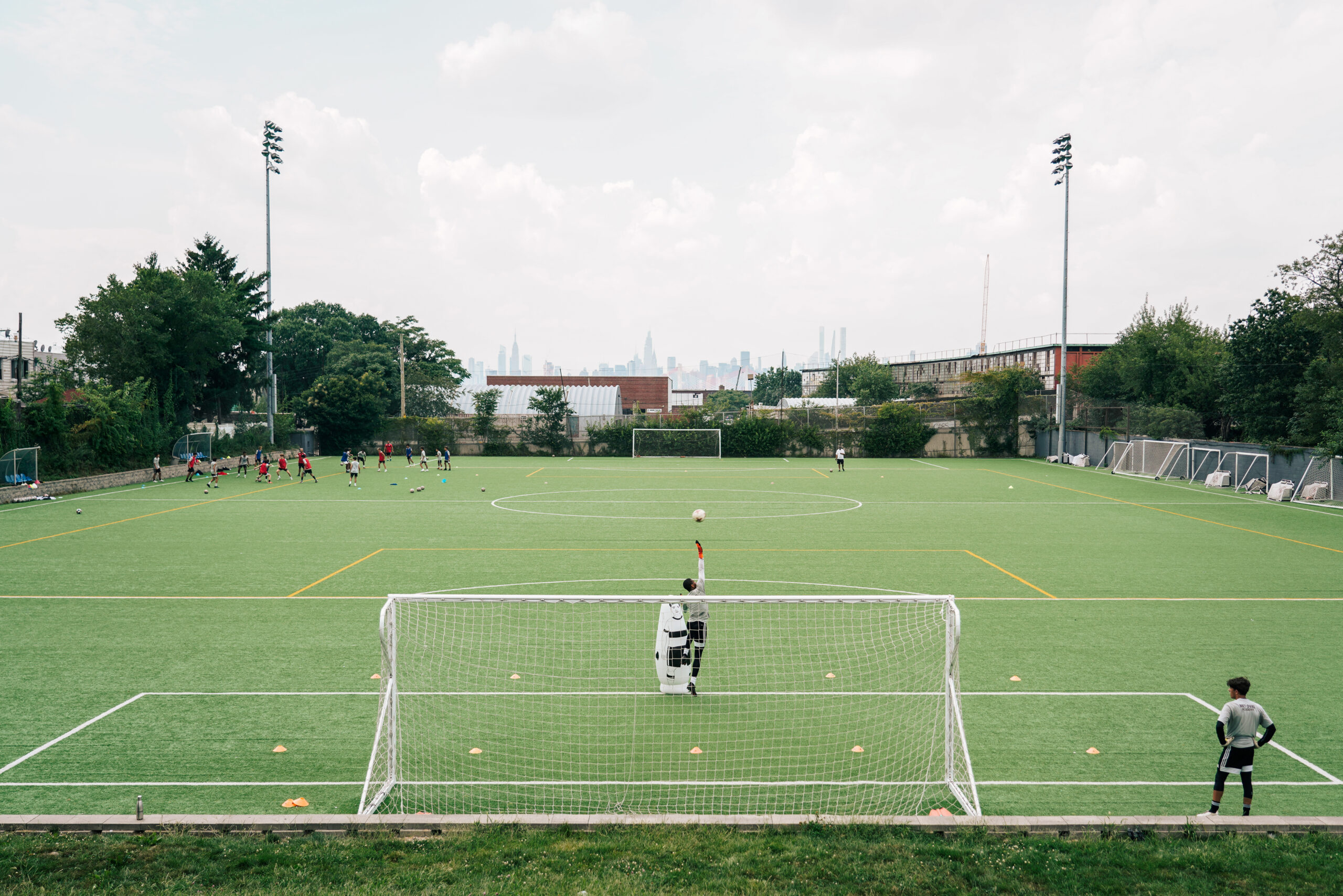 Visit the Metropolitan Oval in Queens today and you'll not only see excellent youth soccer, but you're also likely to hear animated cheering in Greek, Italian, Polish, Portuguese, Russian, Spanish and English. The range of languages reminds us that soccer is the world's sport; love of the game and the kids playing it is something we all have in common. The spectacular view of Manhattan may also remind some that soccer has found a world-class home in America's greatest city. But it's a home it had to fight for.
Stay up to date with Exclusive news from the Metropolitan Oval Academy.
Met Oval continues to focus on its girls program through our Youth Center Of Excellence structure and developmental methodologies. Met Oval is dedicated to developing New York's elite level soccer talent by offering youth of all backgrounds the opportunity to play soccer in a committed environment.
Metropolitan Oval Field 
60th St &, 60th Ct, Maspeth, NY 11378